USA COAST TO COAST
Adventure 2023

We had an amazing experience two years ago crossing United Stats, so we are going to try again. Coast to Coast, 21 days driving through some of the most iconic places in movies:
New York
Chicago
Las Vegas
Los Angeles
San Francisco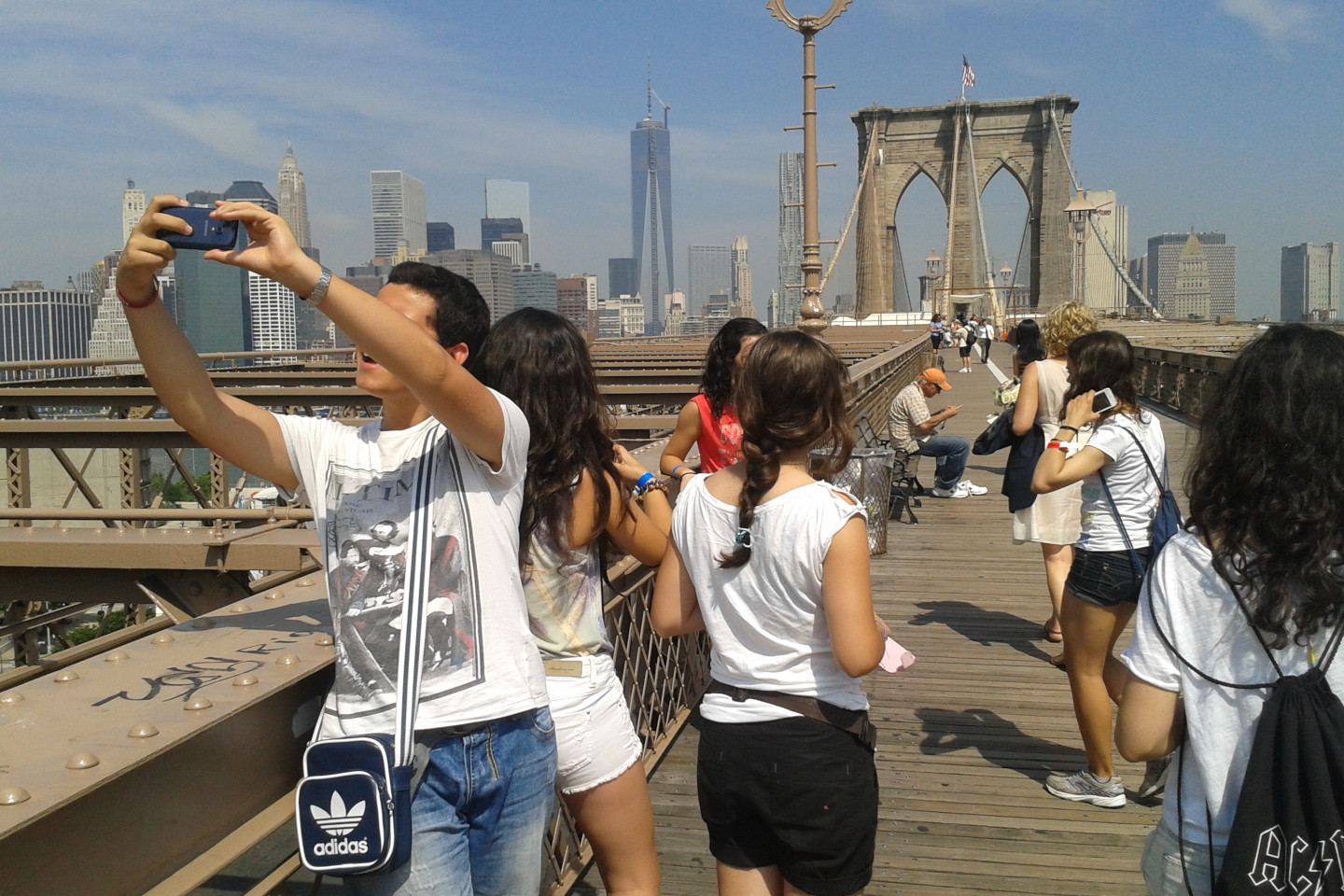 The plan is flying to New York stay there 3 days and then take a van to live a dream. It's a trip, but it's much more:
We will develop our leadership program along the way: communication skills, conflict resolution, teamwork, decision making, critical thinking...
Each participant will be responsible for guiding the group through one of the cities we pass through.

We will work on the elaboration of a video log book that collects our experiences..
We'll start flying to New York and the return will be from San Francisco. The price of the activity is
2.950 €
+ plane tickets, and includes travel, accommodation, meals, full board and insurance.
In order to come with us you must meet these requirements:
Age between 14 and 18 years old
Be a good student.
Accept the challenge of traveling with a small backpack.
Leave the phone at home.
Essential Eligibility Criteria
Contact us +34 650 91 60 67 

Do you want to be the change? info@iceforest.net