Educational Project
Ice Forest

Ice Forest is an educational organization, our main goal is to get the best well-being and personal development of everyone involved in our dream. We believe that we can be the change, that everyone has power enough to transform the world in a positive way. By being part of one of our projects you will improve yourself and help others to develop as well together with you. Since the very first minute we need the commitment with the group so altogether we can become a team. For having a pleasant and satisfying experience with us of the Ice Forest you must have a strong positive attitude, a commitment to contribute to the group and a disposition to participate actively in every element of the program.

The mission of Ice Forest Programs is to always offer a challenge to youngsters that are looking for a path to higher education. The Ice Forest´s programs are 10 to 150 days long and are an opportunity to live, explore and learn in some of the most amazing places in Europe and America.

Our programs try to put you in a safe environment where you can be the actor of your learning, developing your competences in critical thinking, your creativity, communications and team-work.

Our proposal aims to be much more than a leisure offer for the summer. We seek to develop personal and social skills in our young participants. Over the years we have been defining a manual for "Leaders in Training" that serves as a script for our activities and develops these themes:





Leadership.


Goals of the program. Definition. Treats, Values and Values to develop. Our world needs leaders.

Personal and Social Skills

Learning. Communication. Positive Inner Voice. Creativity. Asertivity. Empathy

Leadership and Management

Set and get the goals. Master communicator. Conflict management. Time management. Positive attitude. Motivate and inspire others.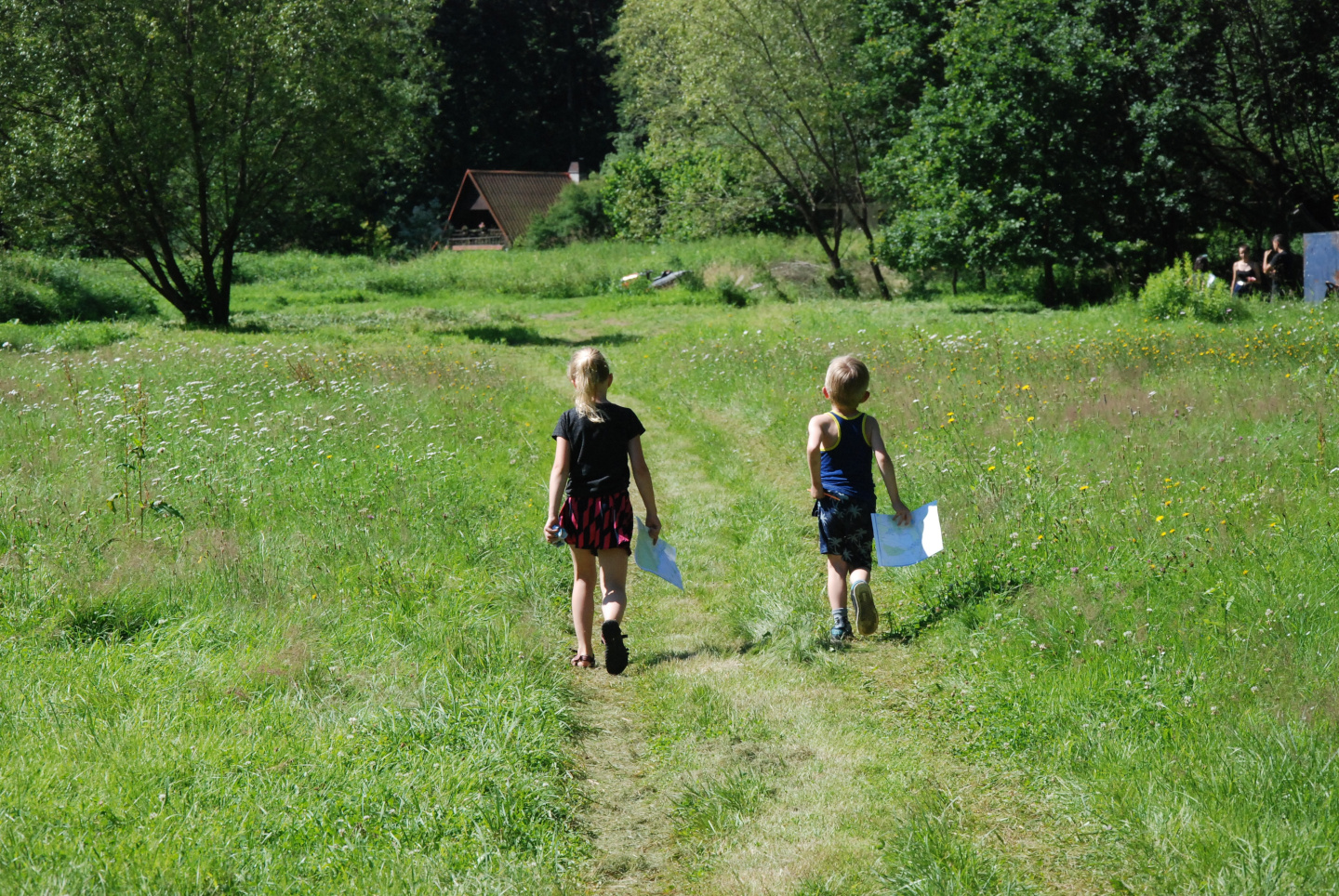 In our work as mentors and cicerones we try to pose more questions than answers and awaken critical thinking among the young people who accompany us on our travels. In no case do we intend to say what to think, we only propose that we think and that we do it without conditions, with joy and good vibes. We call our system: Skin in the game.



Some of the ideas and discussion topics that I propose to facilitate communication have been organized in three small books. Here you can see what we talk about during the activities:
Contact us in your language:

Spanish +34 650 916 067
German +43 676 9410885
Italian +39 347 168 2976
English +34 601 011 680
Croatian +385 99 400 4877
Danish +45 502 99 592
Latvian +371 29 216 200
Greek +30 693 455 4923
Slovakian +421 905 854 938
Czech +420 732 121 737


Contact us
Do you want to be the change? info@iceforest.net