The Team.
2021
We are a Non-Profit Association based originally in Spain, with partners all around Europe. We have been working together for years in international projects: Erasmus+, summer camps, training courses, adventure trips...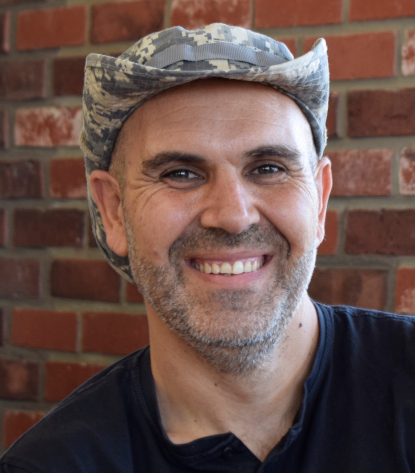 Isaac Álvarez Casasola. Spain
I am the coordinator of the ideas of this space. My main occupation is to be a parent of a large family and from that point I started to propose the activities. I've been working on leisure and nature projects for over twenty years and thanks to that I've been lucky enough to do things that I'm passionate about, like going around Europe by train 13 times, but above all I've discovered that teenagers are great people.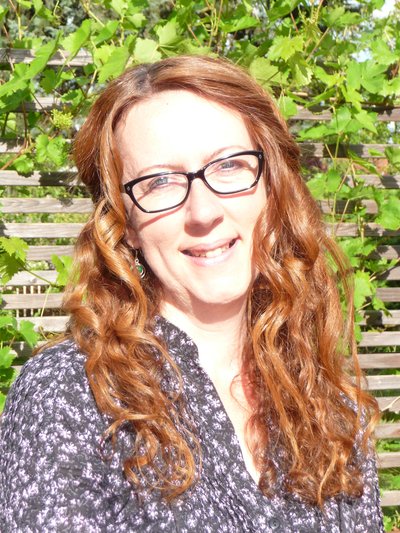 Petra Ehgartner. Austria
I am the German speaking Coordinator and have worked with young people and international groups for many years. Among the most inspiring group experiences were those in cooperation with Ice Forest. My main interest is the issue how we can enable ourselves to transform our world in order to become a better place for humans and non-human beings. To change things means to cross borders – between nations and cultures as well as to exceed the limits in our minds.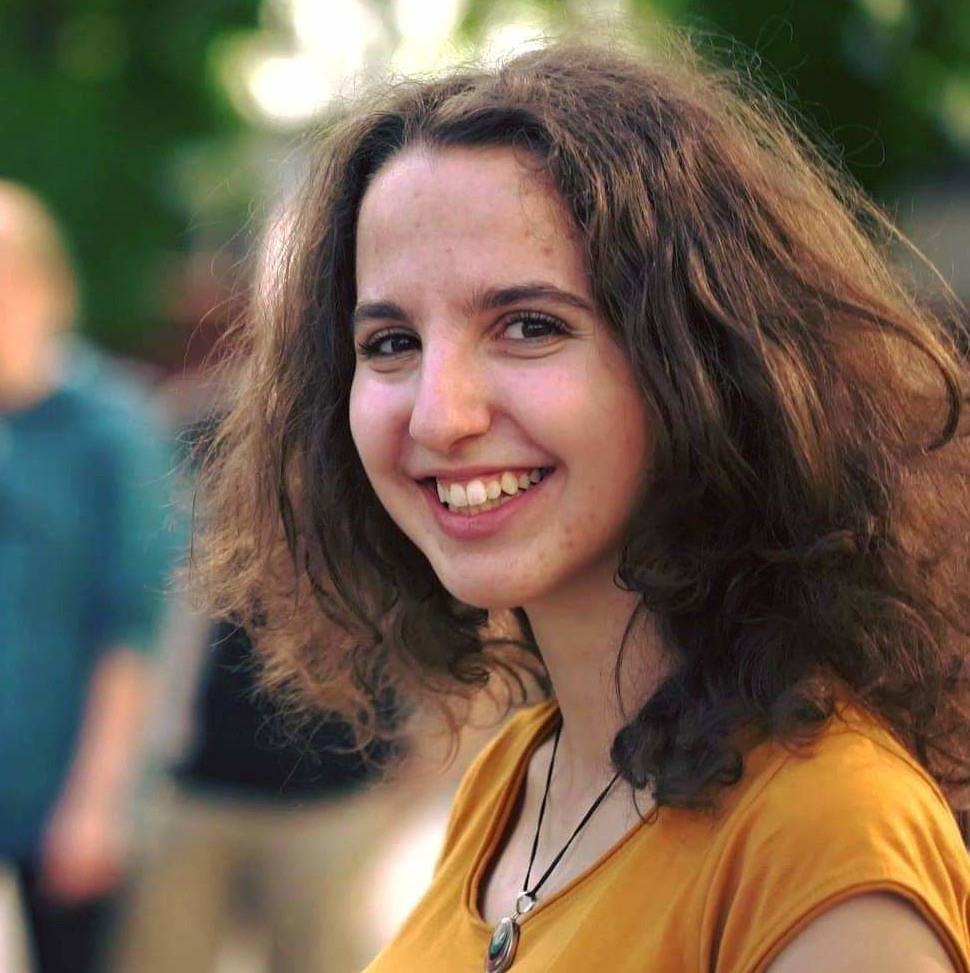 Maja Svedovoba. Czech Republic
I am the project coordinator in TOM Dumánci - the Czech partner of El Bosque. We organize international summer camps at our beautiful campsite by the river as well as youth exchanges and training courses under the Erasmus+ programme. We have been creating adventures together with El Bosque for many years and it has been a wonderful experience..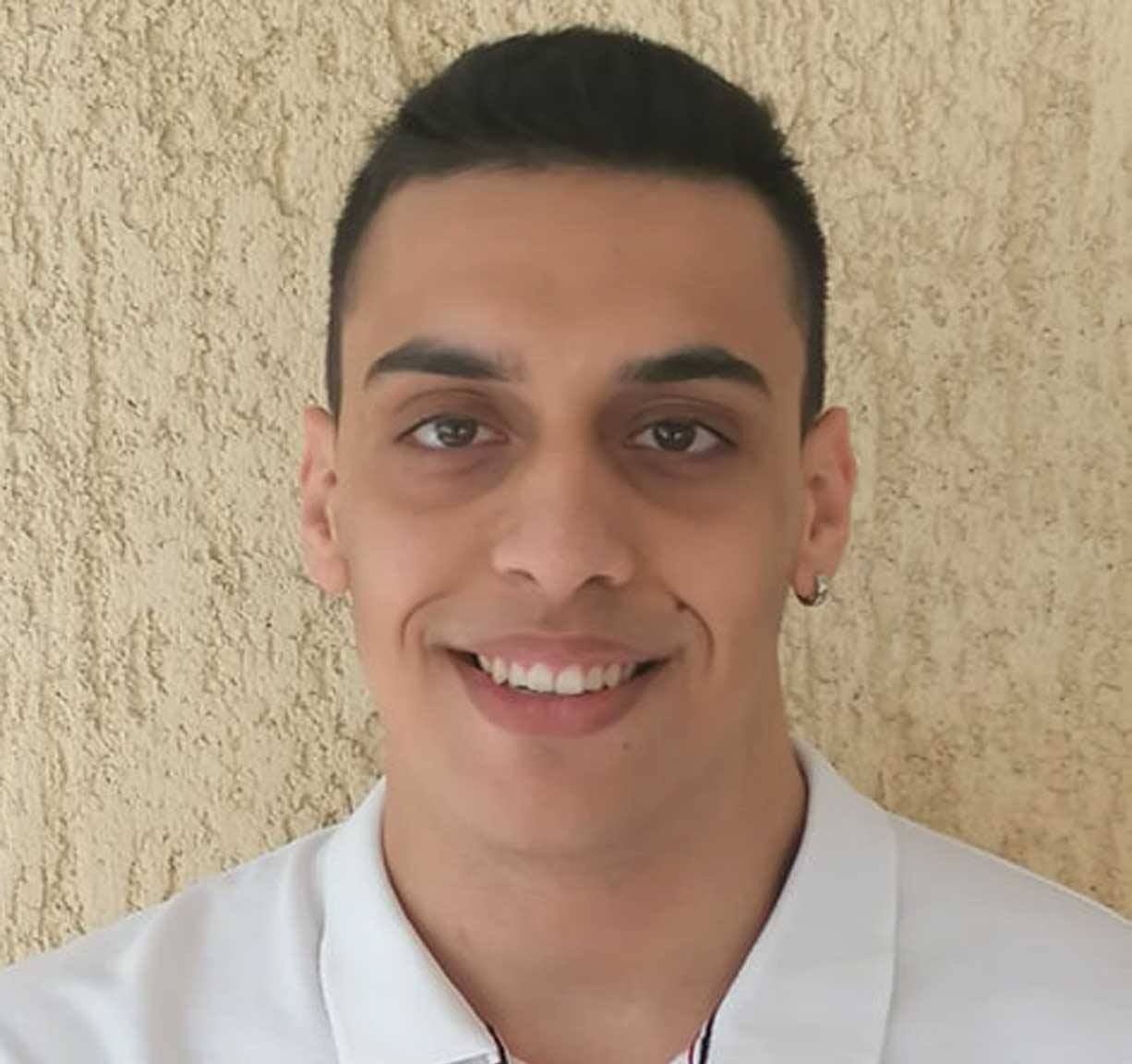 Dimitris Mourelatos. Greece
I am just a simple human being addicted to my passions. Architecture, traveling, entrepreneurship, critical thinking and human connection are the guidelines of my life. If we meet in a project you will recognize me by my humour, my organising abilities and my dedication for the best result.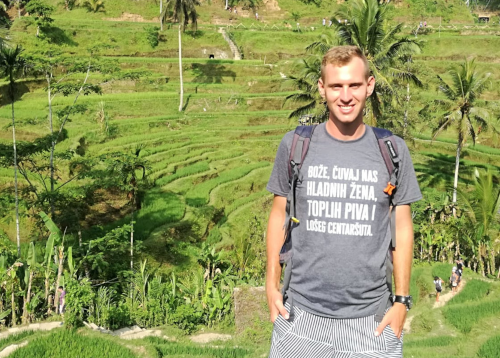 Mateo Papic. Croatia

I love traveling, Adventure is my second name and I'm always ready to go abroad; my world map sums 48 flags and raising. One of my best experiences was traveling by train from Beijing to Moscow through Mongolia but my favourite country is Indonesia..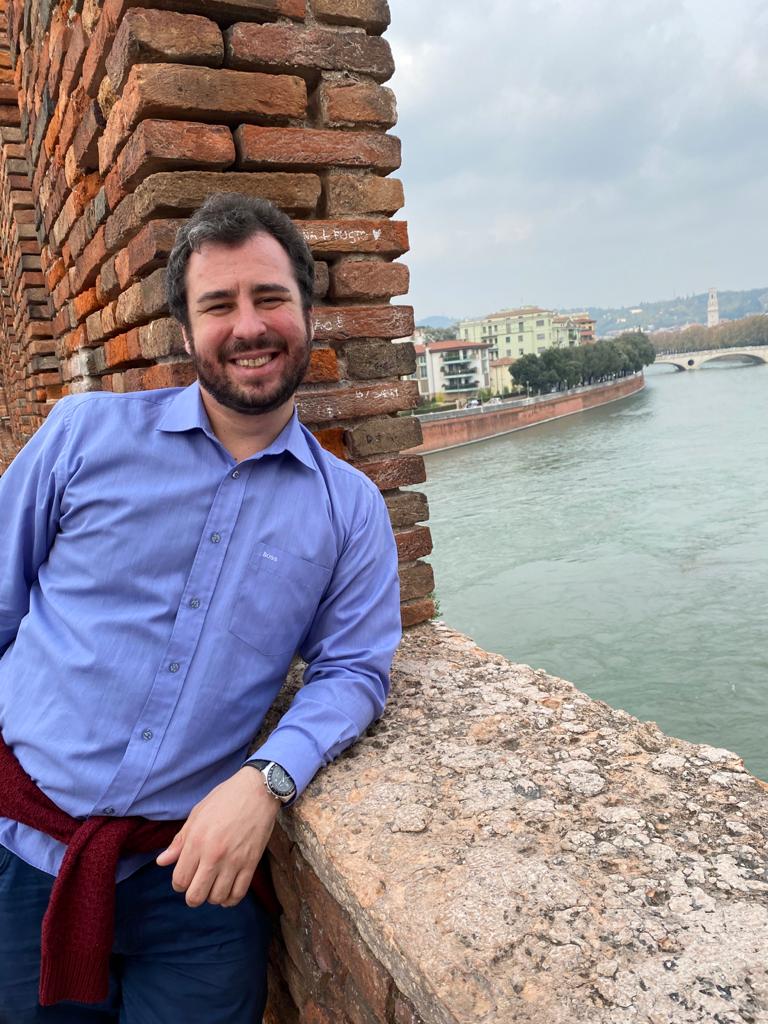 Sillian Ferrari. Italy
I have a strong passion for international cooperation and foreign languages in fact he can speak Italian, Spanish, German, French and English. In 2011-2012 I lived one year in Perú, in the shanty town of Huaycán (a suburb of Lima) working as a "white helmet" on behalf of the Italian NGO C.P.S.
Contact us in your language:

Spanish +34 650 916 067
German +43 676 9410885
Italian +39 347 168 2976
English +34 601 011 680
Croatian +385 99 400 4877
Danish +45 502 99 592
Latvian +371 29 216 200
Greek +30 693 455 4923
Slovakian +421 905 854 938
Czech +420 732 121 737


Contact us
Do you want to be the change?