Leadership summer camp
Czech Rep. August 2021
Our teenagers are going to face a world full of challenges but the formal education system does not offer a complete answer to them. In a technological and hyperconnected world it will be necessary to develop critical thinking, communication resources and problem solving skills. With these objectives in mind we have defined our leadership program, using a participatory methodology where, through games, mental challenges, provocative debates, activities and sports, we propose the topics to be developed with the participants. To all this we add a complete program of adventure activities in nature: swimming, canoeing, orientation, project development of primitive technology...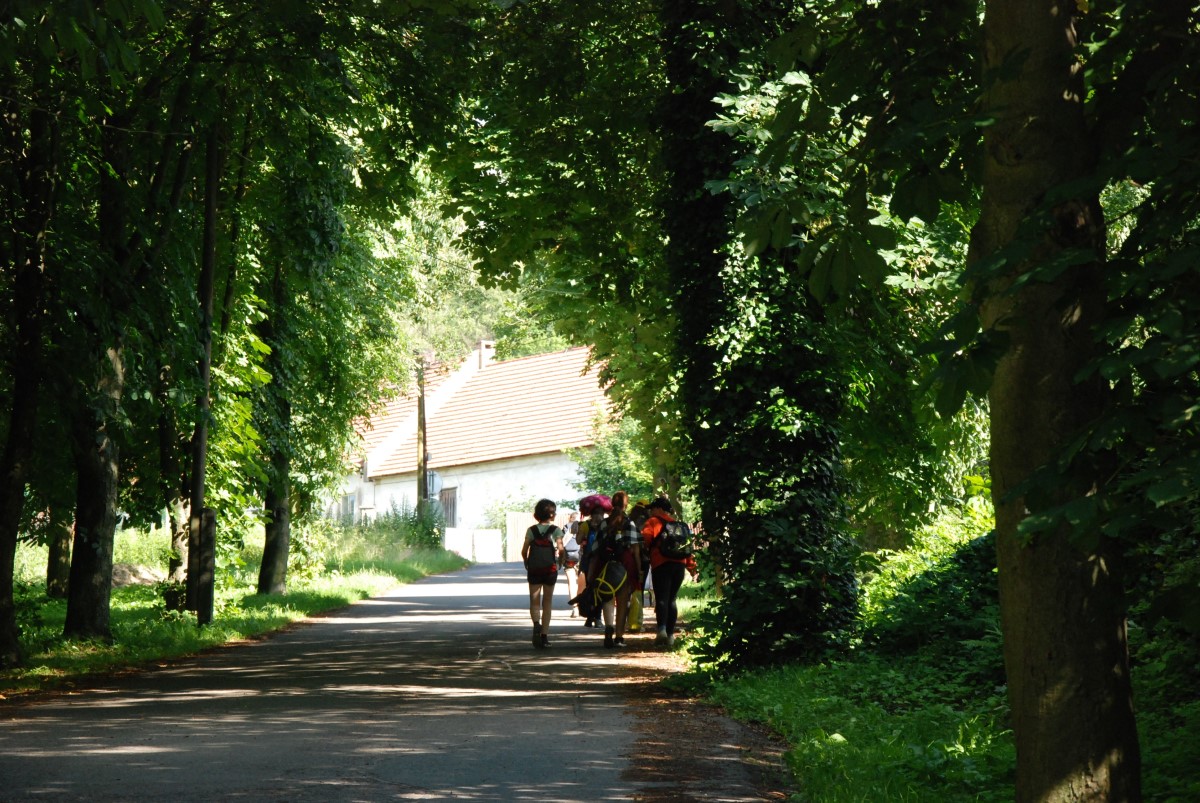 Competences developed by participants:
Leadership skills

Sense of initiative and entrepreneurship

Critical Thinking

Project management

Planning and organising skills

Communication in English

Non-verbal communication

Problem solving skills

Analytical skills

Learning to learn

Interpersonal and social competences

Intercultural competences

Cultural awareness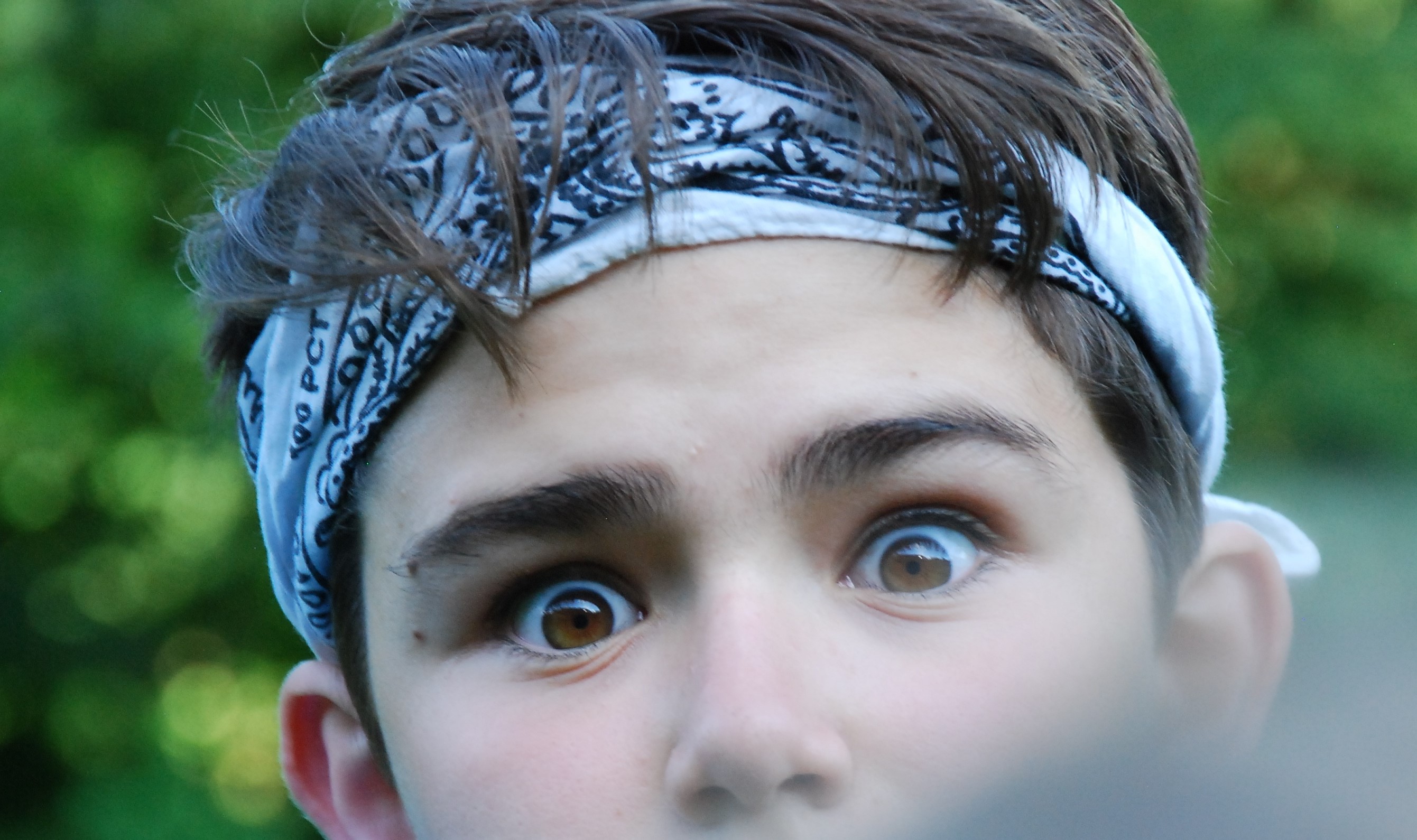 The activity takes place on the banks of the Luznice River, in a quiet rural area of southern Bohemia, surrounded by forests, about 100 km from Prague.
After the Camp, the participants…
are more confident and convinced of their abilities

know better their strengths and weaknesses

are more able to adapt to and act in new situations

are more able to think and analyse information critically

are more able to reach decisions

are more interested in knowing what happens in the world daily

are more able to cooperate with people from other backgrounds and cultures

are more tolerant towards other persons' values and behaviour

are more open-minded and curious about new challenges

are more interested in international topics

are more aware of social and political concepts like government, justice, equality, citizenship, civil rights

are more able to discuss political and social topics seriously

realise that they now learn better or with more pleasure

are more receptive to Europe's multiculturalism

are more committed to work against discrimination, intolerance, xenophobia or racism

are more aware of the fact that some people in our society are disadvantaged

are more willing to express their opinions to the others and stand for them

are more willing to take action to change the things that do not work in their surroundings
Participants age 15 to 17.
Second half of August
Price: 1.460 € + Flights
Included: Accommodation, meals, transfers in the Czech Republic and insurance
Contact us in your language:

Spanish +34 650 916 067
German +43 676 9410885
Italian +39 347 168 2976
English +34 601 011 680
Croatian +385 99 400 4877
Danish +45 502 99 592
Latvian +371 29 216 200
Greek +30 693 455 4923
Slovakian +421 905 854 938
Czech +420 732 121 737


Contact us
Do you want to be the change? info@iceforest.net