School Year in Ireland
Starting January or September 2021

A complete language immersion experience. Homestay and primary or secondary school attendance in the Republic of Ireland. In addition to learning the language, young people acquire an autonomy and independence that will be very important in their personal development.



We have been doing this for more than a decade and hundreds of students have participated in our programs.

Our deal:
Stay from 12 to 40 weeks
Selected families.
Public and private schools..
No hidden or extra costs.
Only one participant of your nationality in the house.
A safe, comfortable and caring environment.
Social activities with other participants.
School in a small towns in different locations.
Trips around Ireland when students get holidays of school (midterm, Halloween, Easter)
All nationalities are welcome.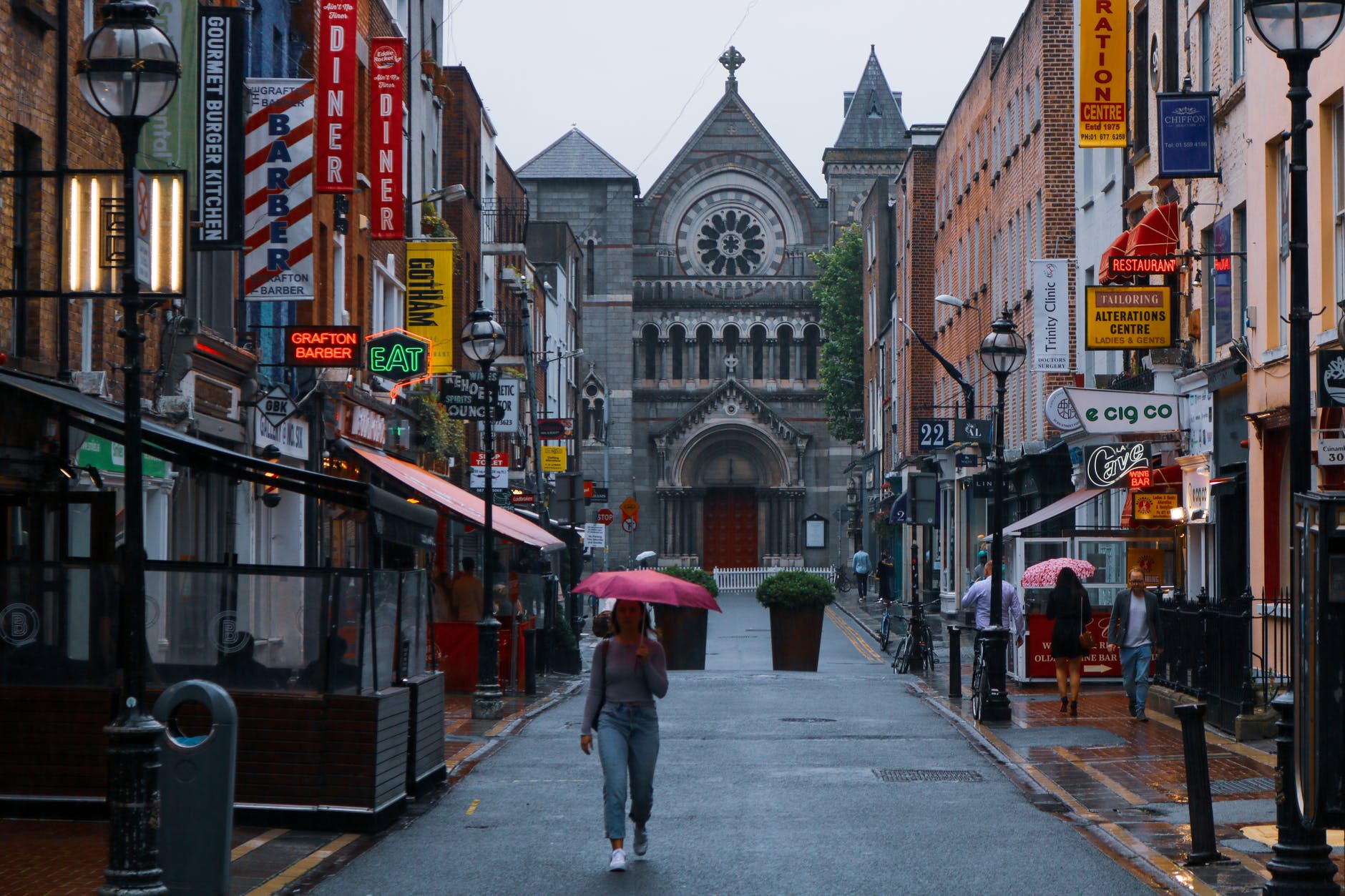 Price Includes:

Roundtrip flight from your country.
Transfers from Dublin airport to the family.
Accompanying leader in transfers.
Full board accommodation in host families.
School transportation if needed.
School fees.
Insurance.
Uniform of the school.
School books rental.
Coordinator in Ireland.
Ask your national agent for more information. Phone, Whatsapp, Email...
Contact us in your language:

Spanish +34 650 916 067
German +43 676 9410885
Italian +39 347 168 2976
English +34 601 011 680
Croatian +385 99 400 4877
Danish +45 502 99 592
Latvian +371 29 216 200
Greek +30 693 455 4923
Slovakian +421 905 854 938
Czech +420 732 121 737


Contact us
Do you want to be the change?